Style Stock Photography Collection using Items from DollarTree.com

When I became a Blogger, I subscribed to Style Stock newsletters, of several Style Stock Photography makers, my favorites are Ivory Mix, Wonderfelle, HauteStock, PixiStock and Oh'Tlly. Oh'Tilly was the first style stock phtography creator i signed up for and waa able to become an affilaite., I received three ffree phoots in the mail each month as a subscriber and loved the phtos and used them in myblog posts, and email campaigns to display on my website.

Each season we are filled with the Holiday Best, whether in Shopping, Season, or in the Joy we Bring to our Friends, and Family, and our daily community.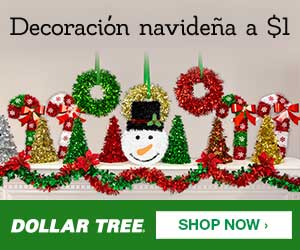 This year since I completed my one year blogging anniversary.

I decided to step up and design a style stock collection.

The first place for Arts and Crafts, in my mind was the DollarTree, I new they have the best Arts & Crafts, that are unique, fun, seasonally selected, and valued.


What you need
• 50-ct. Artificial Glitter Maple Leaves
• 1 Sellfie Socialite Ring
How to Create Autumn Style Stock Photos for your Blog
Autumn Style Stock Photo Collection
Autumn Style Stock Photography Collection
Crafts and Supplies from Dollar Tree.com
Style Stock Photography Collection Autumn Theme
Autumn Leaves and Pumpkin Patch Style Stock Collection
Pumpkin Patch
Dollar Tree
Dollar Tree.com is the best place to shop, the craft supplies seen in the photo, this is where I purchased the items for my Autumn Style Stock Photo Collection.



















The best part of creating my own Style Stock Photo Collection this Holiday, is I have creative control to use the colors and styles I like, and to create a themed collection, that will display my holiday moments, on my blog and tell as story that I can share with others through my photos. Shop For Party Supplies, Wedding Favors, Wrapping Paper and So Much More For Only $1!









i was compensated for this post. This post also contains affiliate links and I will be compensated if you make a purchase after clicking on my links.